From INTERMEDIATE to ADVANCED levels!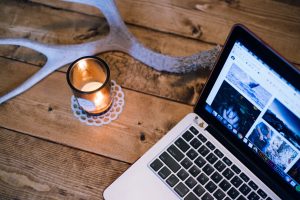 Levels: Intermediate and advanced
Private sessions online (one - to - one)
Individual sessions of 50 minutes via Skype, Google Hangout or Zoom meeting  with an exclusive teacher who will suit your learning preferences and at your own pace to/for:
Talk about various topics
Learn to use vocabulary
Improve your pronunciation
Practice and understand grammar
Understand cultural aspects
Losing the fear of making mistakes and clarifying your doubts
It's an effective time practising Spanish with different resources such as: current affairs, videos, photos, work schemes, articles, etc. The resources are available at anytime,  whenever you need it.
Individual or group classes in companies (in - company)
If you are in Sydney – Australia and you are interested in having classes in your company because:
You do not have enough time availability.
You want to attend your sessions/classes at your place of work and avoid time spent on transportation.
You are a professional with specific needs such as: technical vocabulary, leading phone calls, emails writing, negotiations strategies, intercultural knowledge, etc.
You will be relocated or transferred to a Spanish-speaking country as an expatriate.
You have a project that demands communication in Spanish with the parent company.
You are a Spanish-speaking company that has an investment in Australia and you need to reconcile local workers with the new Spanish organisational culture.
Send me an email to myspanishforyou@gmail.com and I'll get in touch to explain how we could work together. You can request a free trial class at your company and get to know me without any commitment.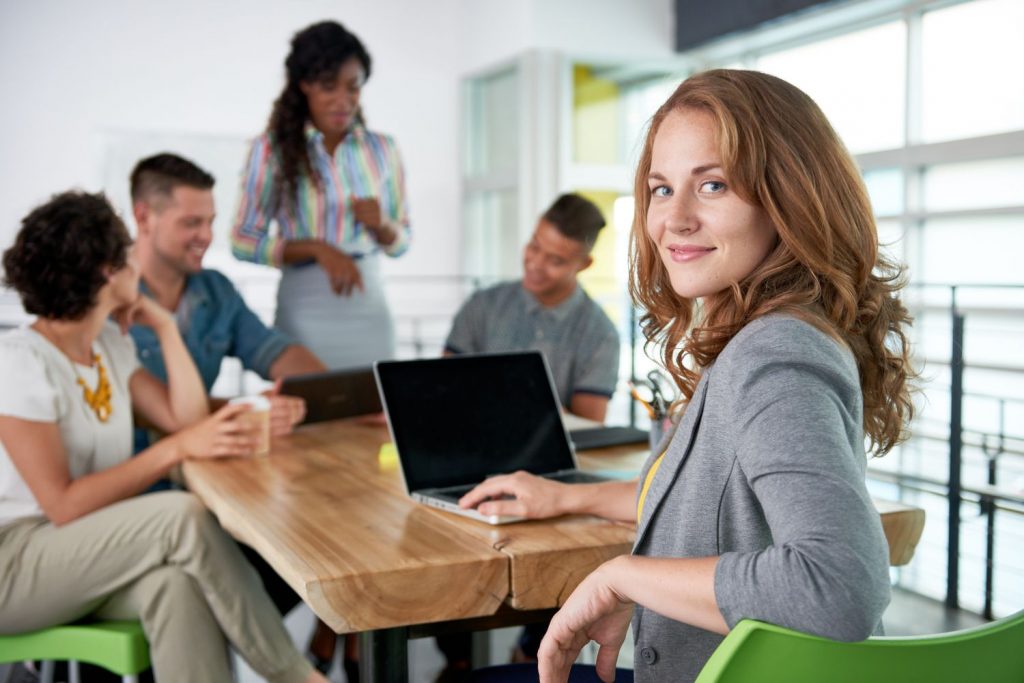 Levels: Intermediate and advanced
Choose what you have always wanted to choose…
What do I need to learn?, How ?, When? and Where? 
Do not hesitate to contact me if you have any questions. Contact me at any time and I will reply as soon as possible.