Do not study Spanish.. Live Spanish!
Qualified native teacher
Business Spanish (B2) and General Spanish (B1)
Individual online sessions (one-on-one)
In-company personalized corporate Spanish classes 
Discover your potential in Spanish
Progress faster. Improve your fluency, pronunciation and grammar. Learn what you most need: general Spanish or Spanish for business.
Immerse yourself in the Spanish language without leaving your home or work and increase your performance!
This is what I can do for you...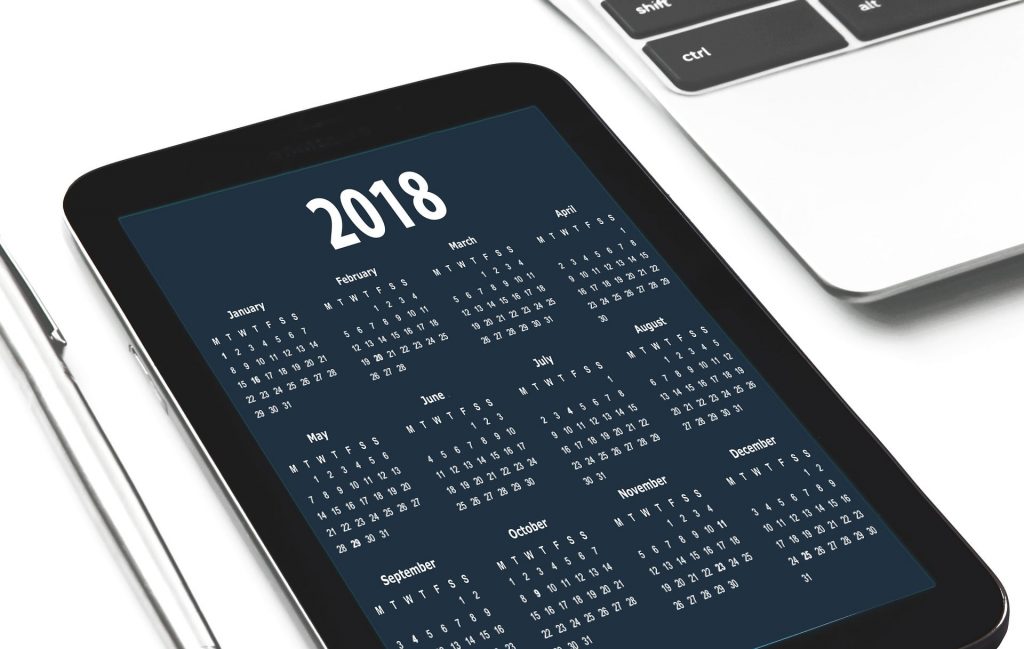 Customized lessons planning and learning progress analysis
Online sessions or face-to-face classes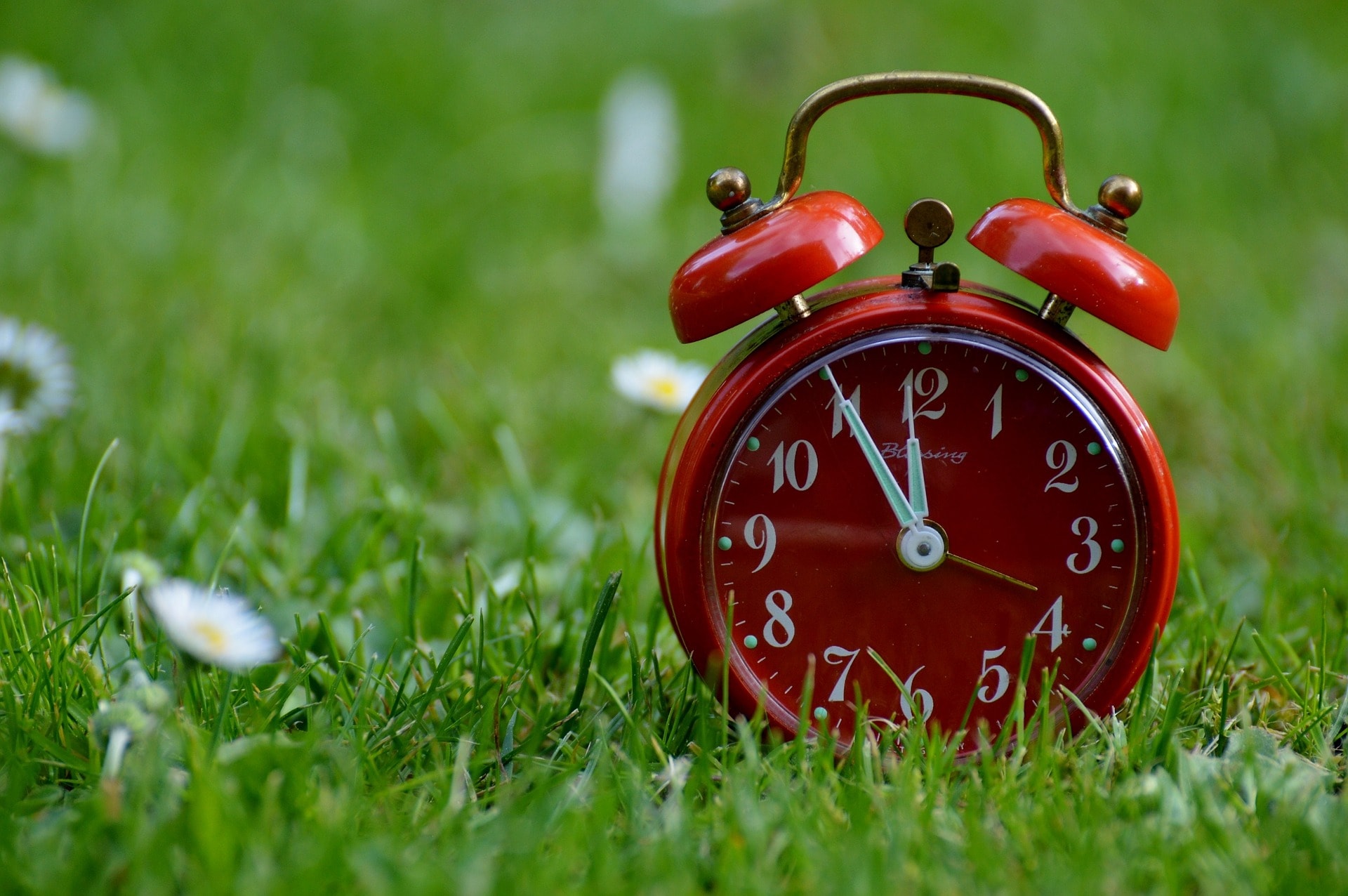 Flexible schedule (including weekends)
and I'm reinventing the best version of myself…
My story starts with a strong urge to overcome the world, learn, save money and travel…
Qualified Spanish teacher and Public Accountant. At the age 20 I started working at PwC (Big4) in the field of external audit, where learning and transferring knowledge via word of mouth is vital. I enjoyed very much everything I learned as well as the various methods I devised to teach others what I learned. Having said this, "teaching" connects me with myself creating a yearning within me which adds to my passions for travelling, enjoying good music and learning about other cultures.
I ventured to travel around the old world in 2006, but it was in 2008 when I left my dear Venezuela to continue my professional development in Spain. That's where I decided to start shaping my great passion in teaching my native language and since I was living in the birthplace of the Spanish language, taking advantage of this opportunity was the best choice for me…
If you'd like to learn more about me please follow this link…
Vanesa tailors Spanish classes for your needs and interests. I have had lessons that have ranged from watching cartoons in Spanish through to practicing job interviews. I have been introduced to the complexities of the Subjunctive tenses through formal classes but also learnt through conversation and discussing issues of the moment such as the world cup. Vanesa is always enthusiastic and flexible to fit in around my schedule. I highly recommend Vanesa to those who want to learn Spanish for whatever purpose you have.